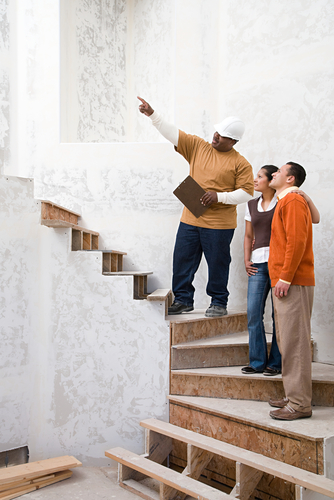 Use Us!
We are the right tool to make business life easier.
Preserve Your Investment Through PC Unlimited Resource and Coordinating Service.
*We COORDINATE by bringing people and properties together.
Rather it's business connections or simply placing smiles on families faces.
We are the RIGHT tool to make it happen for you!
RESOURCES Include - but not limited to:
General Contractor
License Specialized Contractor
License Realtor for listings and sales.
Certified Inspector
Lawn Care
Snow Removal
Preparation of documentation
Referral data base
Program information to assist potential home buyers with preparation.
Information highway for clients
Lending information and opportunities.
Company Liaison
Much more
We are available for conference calls during regular business hours. Please schedule that appointment by our immediate email at patriacarter@live.com
Welcome aboard!