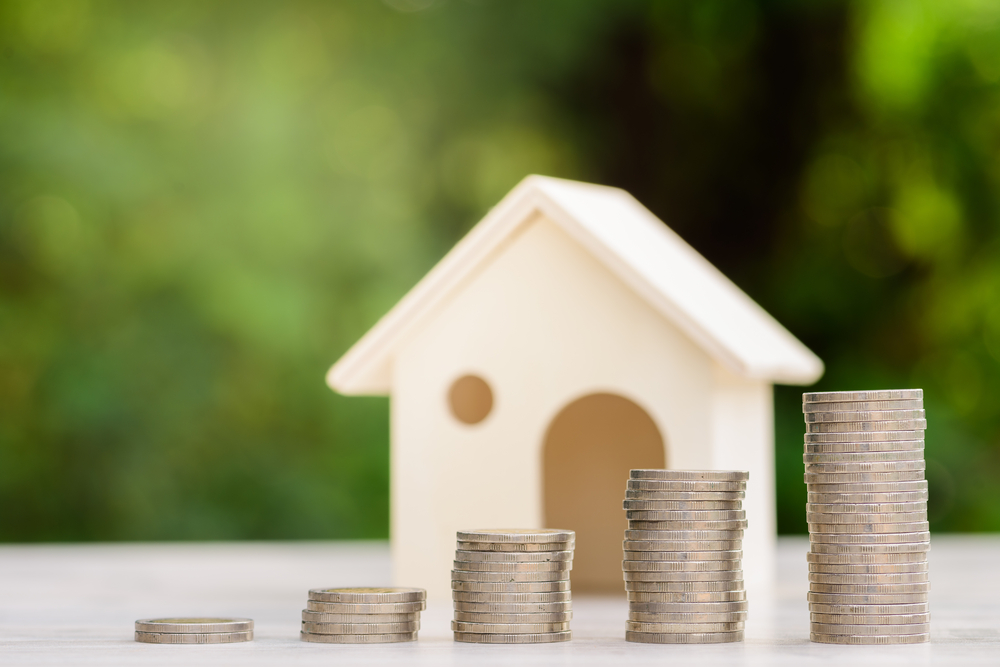 Investors our Real Estate Professional welcomes you aboard, and is dedicated to finding the right investment opportunity for you. Rather it be commercial, multi units, land, or single family dwellings, you will be in the best hands while you invest in OHIO.
We take pride in making certain that the opportunity is a good one, by coordinating with our certified Inspector to give a detailed report prior to purchasing (fees associated with this service).
Investors please take a moment to review our brochure and contact our office, as we can create the package that can fit your needs.
Remember we are here for you!
We will - "Preserve your Investment"
We will - "Bring People and Properties Together".
We have all the "Resources to make Business Life Easier" For you!
Give us a call to learn more...