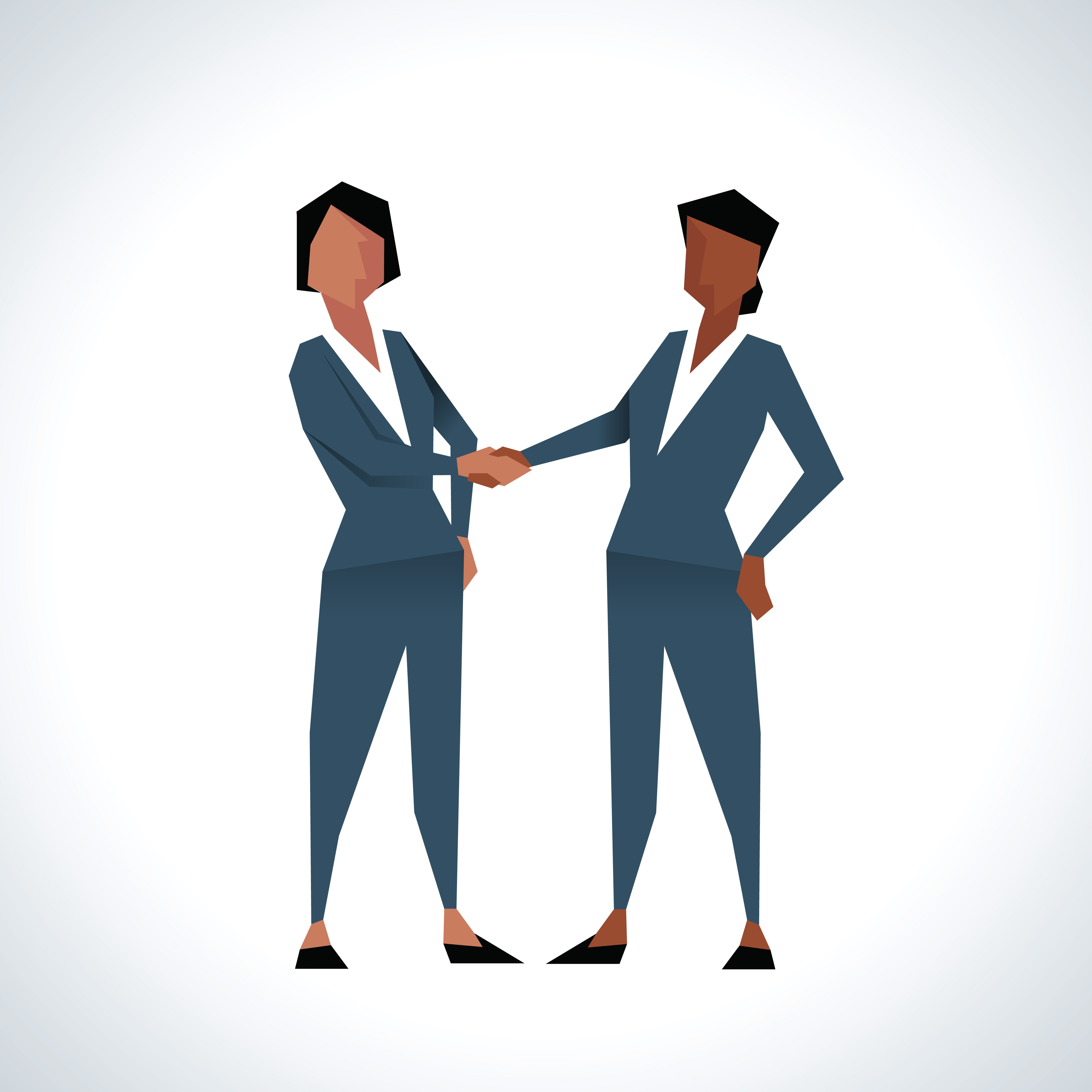 Please review our brochure, as it will give you details on how we assist clients/leasees and property owners. We provide resources that will bring clients in line to own their own homes.
Property owners are impressed with how we connect them with hard working individuals who are motivated to work toward that American dream.

If you fit this description, please know options are available through our services for both sides.