Personal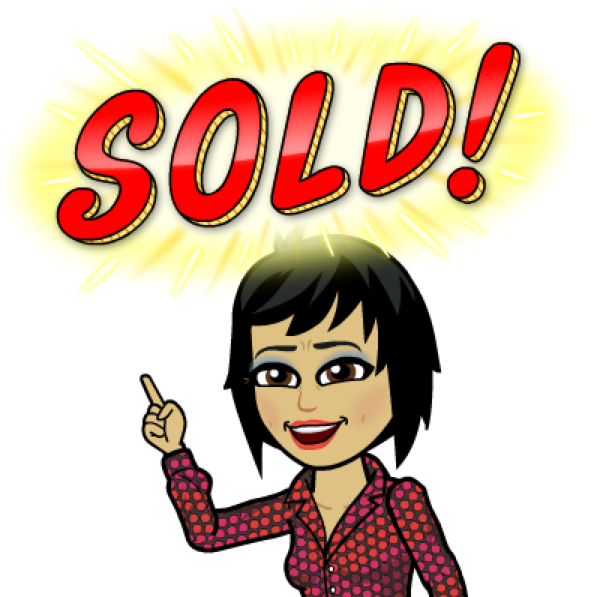 I am a licensed Realtor and Dayton Office Manager of K&D Associates In Real Estate. I am a native of Dayton, Ohio ….born and raised. I find my knowledge of the area to be most helpful to my client's needs - local, and for those who are relocating to the area. As a real estate professional, I work with buyers, sellers, and investors in real estate transactions spanning all of the price ranges and property types. I am very diverse with working with Investors all over the map and abroad…… INVESTORS I WELCOME YOU!
I have a strong business background, along with strong negotiating skills which help me get the best price with "bells & whistles" for my clients. I am also able to use my extensive marketing knowledge to promote listings and make sure that they get sold quickly and for the right price. I stay up to date with the current Real Estate Market Trends and provide my clients with all the insights they need to make informed decisions.
I pride myself on my attentive service and exceeding my client's expectations. I use the word "client" lightly because once the transaction is completed, I truly have gained a bond, a friendship with the mass majority of my buyers and sellers. I truly want the best for you – it's not about me!
Buying and selling a home is one of the biggest decisions you will ever make in your life. I am here to lend you my knowledge and expertise to make sure the process is smooth and rewarding for you. I am a client driven agent who operates on integrity and trust with a focus on gaining as much information and knowledge so that you can make good choices. Buying and selling a home should be a pleasant experience and not something that is dreaded. Give me a call and I will walk you through the process.
Property Types
Residential Single Family: I connect buyers with sellers every day. This property type is the majority of my market transactions, but by far not the only one in which I have expertise.
Condominiums: While condos are residential, they're a very different market focus, and I am an expert in evaluating condos and helping buyers and sellers to cope with the special financing and homeowner concerns for this property type.
Multi Family: Investors are great clients for me. Multi family properties are a very unique market. The detailed return on investment and valuation calculations investors need to evaluate properties for rental are second nature to me.
Commercial: Whether it's small offices for lease or building for sale... I'm your commercial property specialist. Contact me for your commercial property needs in the Dayton, Ohio and surrounding area.
Vacant Land: Land is a very special property class. It's relatively easy to show... it's more challenging to help a buyer or seller to realize the potential in a piece of land.
REO Properties/Rehab: I love to enter with a buyer and assist them and visualizing their own personal stamp on their home. I have a very good eye for the necessary repair cost for buyers as well as investors. I am the eyes for my long distance investors who truly can count on me.